New Listings & Updates
Place mouse over property to pause, move mouse away to continue.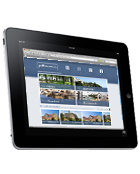 We've actively embraced all that technology can offer to improve our service and your experience but never lose the human touch.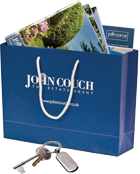 Introducing your property to interested buyers is our main job, and we have lots of ways we do that. See for yourself on our Video.